Using many years of experience of the LAMAR Truck Body including: campers, food trucks, cross-country vehicles, showrooms, truck bodies for the military purpose (…), we have created the Xpedition Pro brand that brings together enthusiasts from the industry.
The name refers to the words Expedition and Professional – XPRO – it reflects our uncompromising assumptions as to the product, design, emotions, and the bond that is created between the creators and the recipient. That is why our team consists of experts for whom the creative process is a passion.
30 YEARS OF EXPERIENCE - LAMAR GROUP
We come from the LAMAR Truck Body company from Poland, the manufacturer vehicle boxes, food trucks, mobile shops, mobile showrooms, as well as the production of sleeping cabins and spoilers.

We are present at prestigious and industry fairs. LAMAR Triple presence at the IAA Hannover (2012, 2014, 2016, 2018) is not accidental.

Our group has won many domestic and foreign awards. We are the owners of construction and design patents. 

Our highest quality is confirmed by the ISO certificate: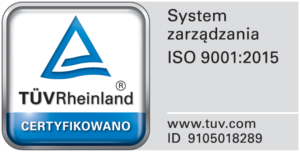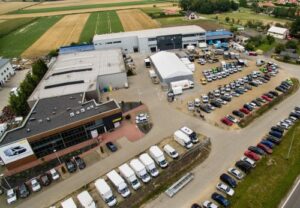 Plant I – Smardzow, Lower Silesia district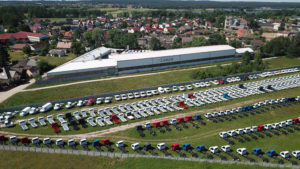 Plant II – Slawoszowice (Milicz), Lower Silesia district